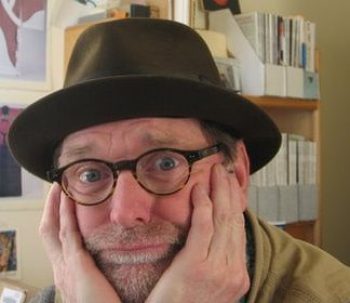 with Master Woodworker Gary Rogowski
Q&A Session | Sat, Mar 25, 2023
10am to 12pm Pacific Time
Level: All Levels Welcome
Cost: Free for All

Everyone makes mistakes at the bench. It's how you respond to it that matters. Knowing some simple tricks will improve your outlook towards making quick fixes on your mistakes.
The difference between amateurs and professionals is really quite simple. Professionals know how to swear at themselves with gusto but no acrimony after making a mistake. They swear with precision and brevity because they know how to fix that mistake. It's easier to just toss off a well aimed cuss word and get to the repair.
Join me on Zoom as I illustrate a grab bag of tricks at the bench. Mis-drilled screw holes, tenons cut too small, split mortises, doors that bind or box lids that bounce off the front edge of a box, these can all be fixed without stress.
Four legged chairs that don't sit flat on the floor, piece of cake to fix. Tear-out that is too deep to remove, I have the cure. Black spots on a table from an iron skillet, stand aside and let me fix that. Oil finish that won't dry or dries with tiny crusty bubbles, I have the answers.
Can't beat the price as all are welcome and there is no class fee. Please register below so I can get a head count and send the session link. Bring your questions. I'll have the answers.